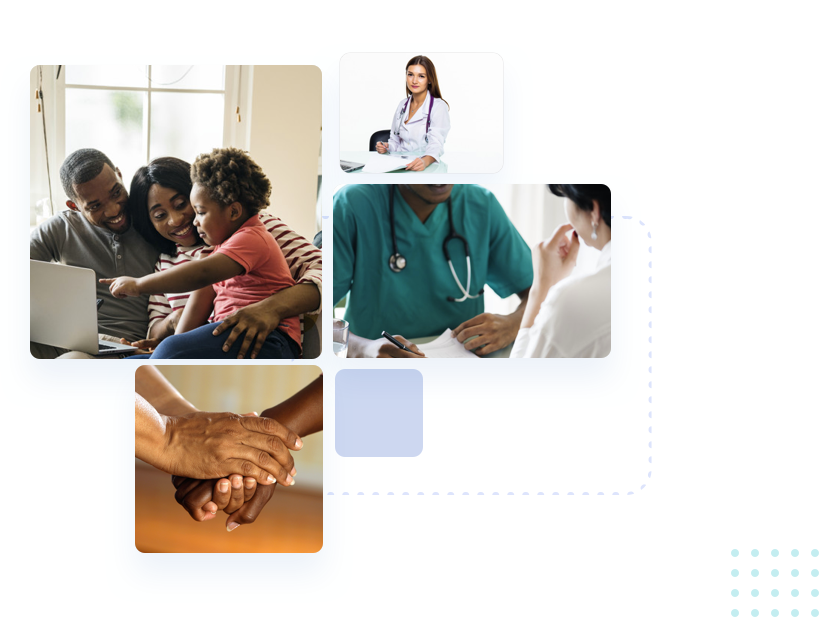 Patients
How Can We Help?
Online visits mix convenience with comfort. COVID-19 has indefintely changed the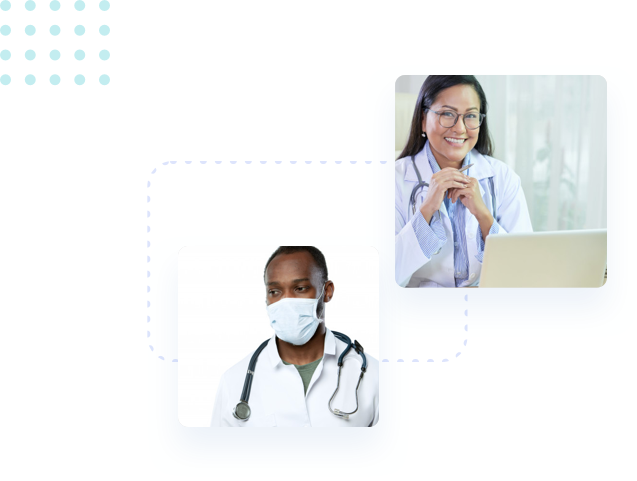 How It Works
TELEHEALTH IS CHANGING THE WAY WE VIEW CARE.
Online visits are "virtually" the same as in-person visits.
Use your Smartphone, Tablet, or video enabled computer and plug into the innovative way to receive nonemergency care.
Register and answer a few questions about your visit.
Select one of hundreds of board certified providers ready to care for you.
Submit pictures, records, or anything necessary to assist your chosen provider.
Your chosen provider will connect with you via private video conferencing.
All visits are confidential and HIPAA compliant.
Healthcare disparities in America are real and we can no longer ignore them.
The COVID-19 global pandemic has exposed in real time what Black, Latino, and Rural Communities have known for decades: unequal healthcare delivery results in entire demographics more prone to epidemics than others.
Black Women widely report that Hospital Emergency Rooms and Primary Care Physicians routinely ignore complaints of pain.

Native American Communities typically receive the worst healthcare of all American Demographics, whereas Latino Men often stave off medical care entirely.

Many rural communities have but a single doctor for an entire county as for-profit medical groups have decimated small town hospitals.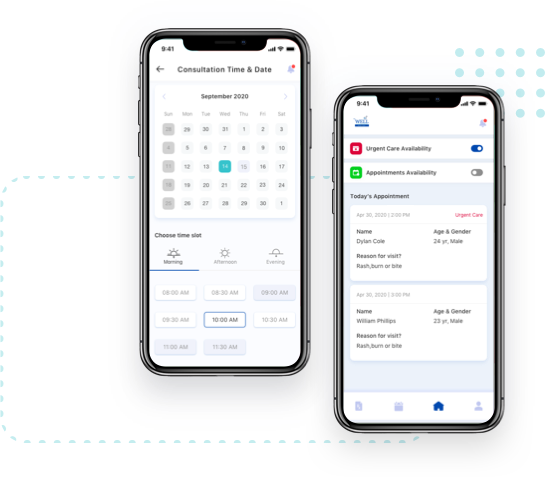 AVAILABLE FOR FREE DOWNLOAD
Get The App
WL WELL is a Telehealth Platform from WL WELL, LLC., and developed by Watson Leigh Technologies. Our goal is to erase the healthcare disparities that exists in the United States by providing the most advanced delivery methods possible with an emphasis on assisting Black, Latino and Rural Communities.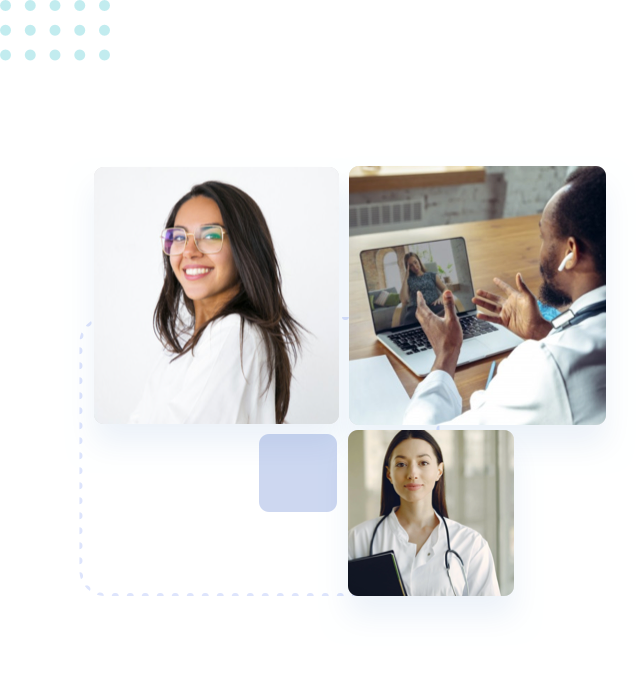 Providers
JOIN WL WELL's MISSION TO DELIVER CARE TO UNDERSERVED COMMUNITIES
Incorporating WL WELL into your practice promotes healthier outcomes.
Simplified access to care.

Improve patient wellness.

Treat your patient anytime and anywhere

Mental Health Counseling (coming soon)

Testimonial
What people say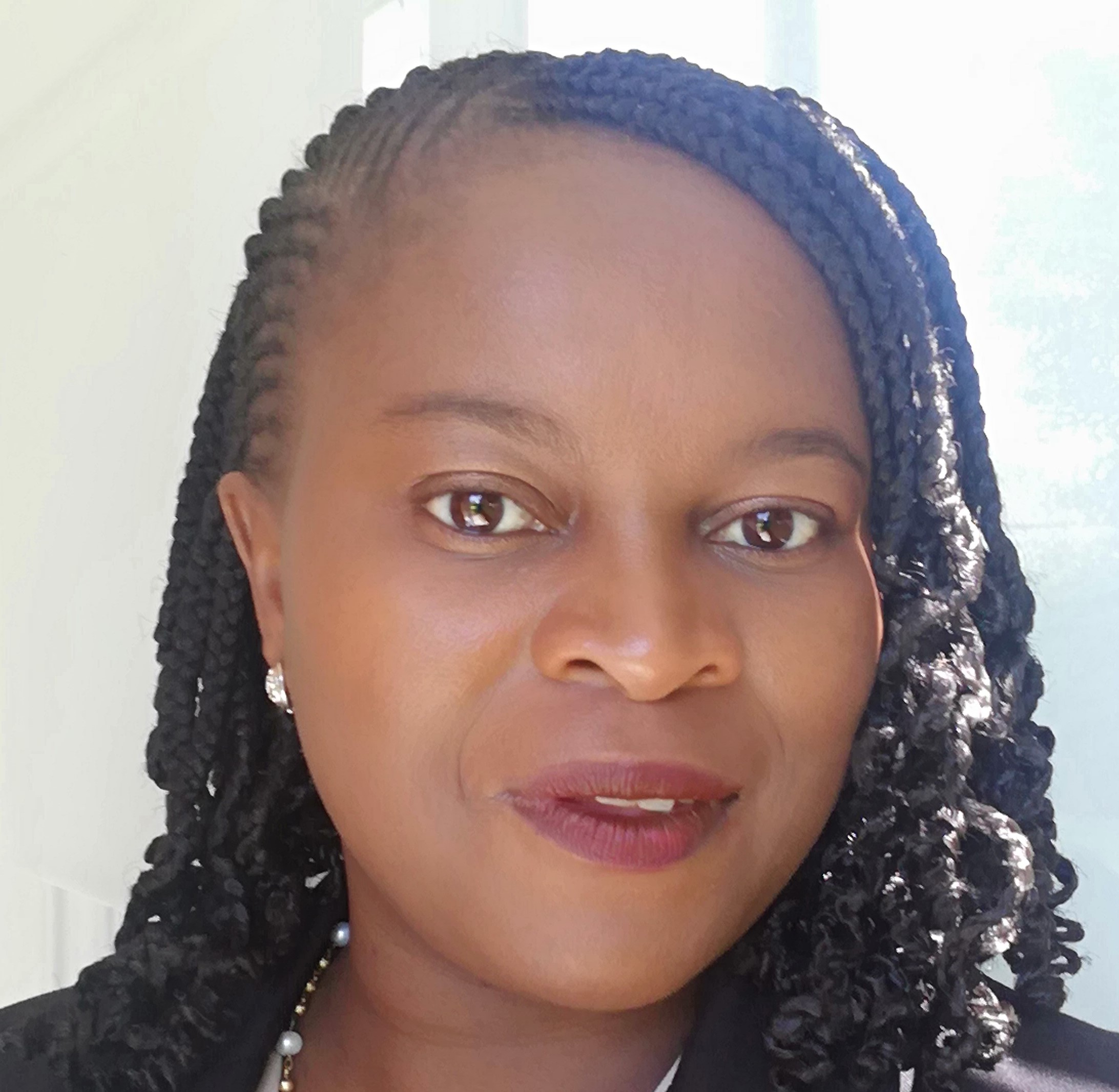 Stephanie Green
CEO, Mother, Supporter of WL WELL
"A platform like this is what our community desperately needs. Thank you WL WELL!"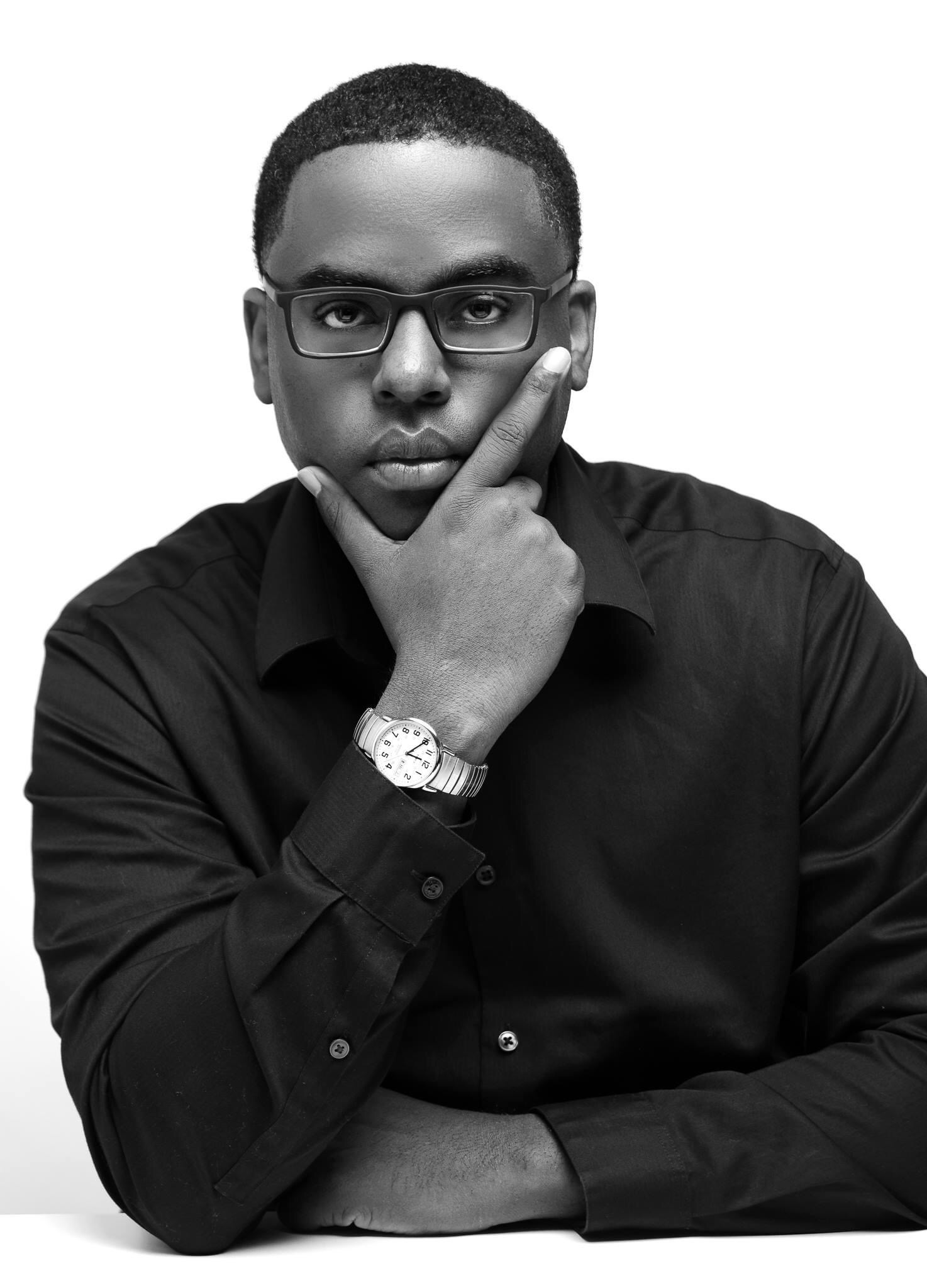 Malcolm Wallace
Founder, Malcolm Wallace Images
"It is amazing that you guys are focusing on the needs of BIPOC communities without alienating other's who also need quality care."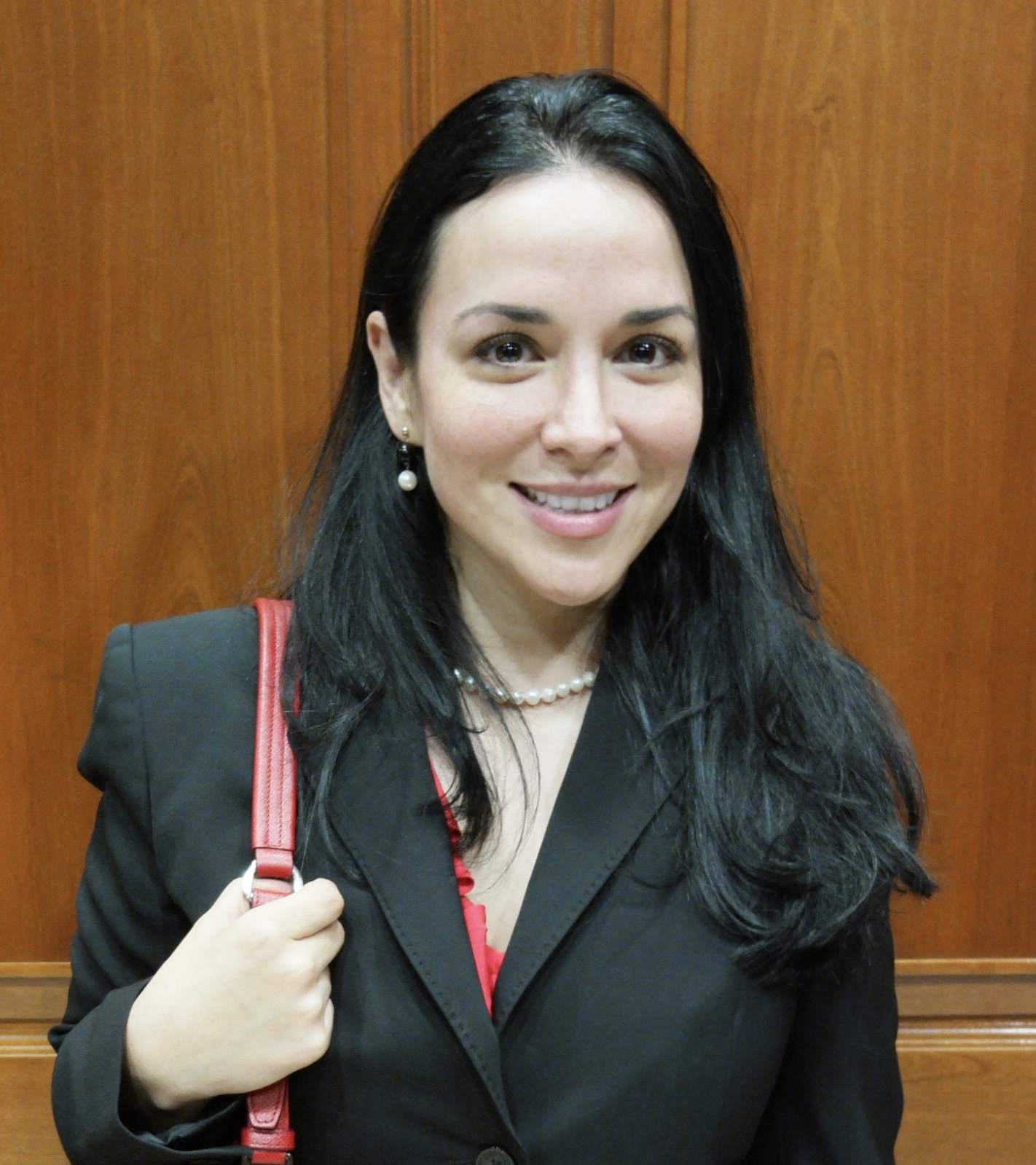 Cristina Altamirano
Owner,
"As a new Mother in the middle of this Pandemic; it is good to know that I have reliable "home" options for non emergency healthcare services. Way to go WL WELL!"